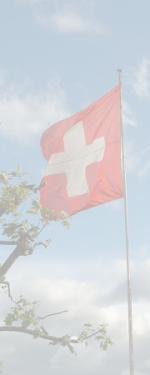 Helping You to run Your Business more Efficiently.
We provide professional and pragmatic consultancy, training and coaching in three areas of expertise:
Are we

doing the right things

, are we effective? Are our projects managed by professionals that are trained appropriately? Are they able to

communicate

and set the right priorities? Are operational and strategic

risks and opportunities

identified and adequately managed? Do we manage ... or do we lead?
Are we

doing things right

? How can we improve our existing processes to use our resources more efficiently? What are the benefits of a

Quality Management System such as ISO 9001:2015

, how do we set it up and at what cost?
What are my company's obligations for handling chemicals? When do we have to announce a "contact person", when do we need the permit

"remittance of chemicals"

? What are the requirements for packaging, handling, shipping or receiving chemicals? What is the job of a

external Dangerous Good Safety Advisor

and when do we need to assign such a rôle?