Want to talk?
Nothing so liberalizes a man and expands the kindly instincts that nature put in him as travel and contact with many kind of people. - Mark Twain
Curious to know more? Want to set up a specific training? Need to improve your current processes? Feel free to get in touch with us! We speak English, French and German.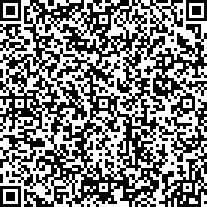 Quality-Coach.ch

Dr Jörg Hau, PMP
Chemin Haut des Bossons Audry 18
CH-1273 Arzier
Switzerland
T (+41) 021 864 3617
E click!
If you need encryption, use our PGP Public key.
We listen to you.
For a first contact, please let us know briefly:
Who you are, where you are and what you do.
Where you think we can help you.
How we can best get in touch with you ... and don't be afraid to provide a phone number.
We will get in touch with you quickly.
Thank you!